We are a team of experts in Open Source technology, who have been operating on the Polish market since 2010. We offer Open Source solutions for business and administration.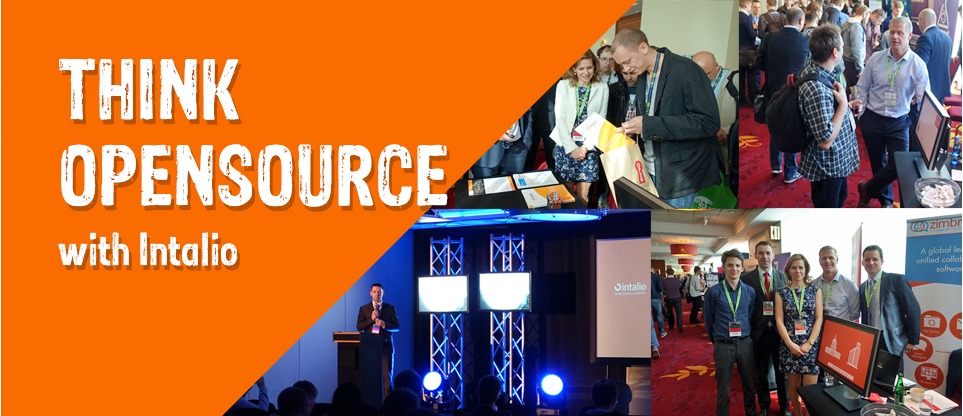 We seek modern and efficient IT tools in the market to ensure tangible business benefits for our customers.
We specialize in email solutions and their security, electronic service desk systems, development of dedicated web applications, administration of Linux-based server systems and design of server and array architecture for the purpose of project implementation.
Why Open Source?
Intalio consciously chooses Open Source software and offers it to customers, since it provides a number of advantages in the modern world of business and public administration.
Open Source means greater security and open source code, which are of particular importance for email systems. Broad participation of the Internet community in the software upgrading process supports its quick and dynamic development.
The openness of code gives wide possibilities for integration with other environments in our projects. We also contribute to the Open Source community by providing our knowledge and experience.
Open Source means that you are not dependent on one software vendor.
Why Intalio ?
Broad competence of INTALIO
we carry out projects from A to Z: providing design, consultancy, programming, deployment, training, system maintenance, administration and support.
our goal is to identify and resolve any problems of our customers as well as to improve and integrate the environments deployed.
since 2010 we have been a Gold Partner of Zimbra and we are a leader in Poland when it comes to deployment of the Zimbra system; in addition, we have extensive practical experience in design and execution of IT environments based on Fujitsu and Netapp.
Experience and professionalism
so far we have deployed more than 70,000 Zimbra accounts in Poland. We work with leading local self-government and government authorities, universities and commercial companies throughout Poland and Europe.
We focus on development and honesty in our relations with customers
our objective is the continuing development of professional competence of our team and the use of our knowledge and skills to achieve specific values for our customers, thus establishing long-term partnerships.